New Music Revue: Dan MacCormack provides a symphony of rural Canada
October 15, 2014 by Andrea Valentine-Lewis, contributing writer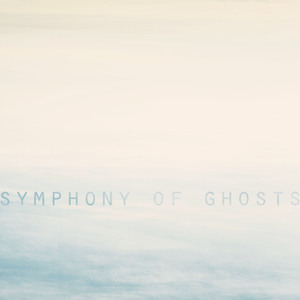 Dan MacCormack
Symphony of Ghosts
(independent)
4/5
Halifax-based singer-songwriter Dan MacCormack's debut solo album is based on Canadian writer David Adam Richards' novels. The use of many instruments and choirs gives this disc a refreshing edge.
MacCormack emits a deep connection to Richards' novels and translates their ideas from text to song. The first song, "Face Your Hunters," is powerful, starting off with the heartbeat-like rhythm of a drum (think tribal), featuring layered vocals and haunting lyrics.
The remainder of Symphony of Ghosts is incredibly diverse, showcasing MacCormack's talent as a multi-instrumentalist. The string instruments, especially, will remind listeners of his Atlantic roots.
If you enjoy folk and country, you'll enjoy this album, which has flavours of rural Canada. MacCormack's music is similar to an amalgamation of Vancouver's Dan Mangan and Victoria's Aidan Knight, but his music is more original than either of those two celebrated songwriters.
Facebook comments; non-Facebook comments below