New Music Revue: Chic Gamine make Christmas music tolerable
November 12, 2014 by Rebecca Davies, contributing writer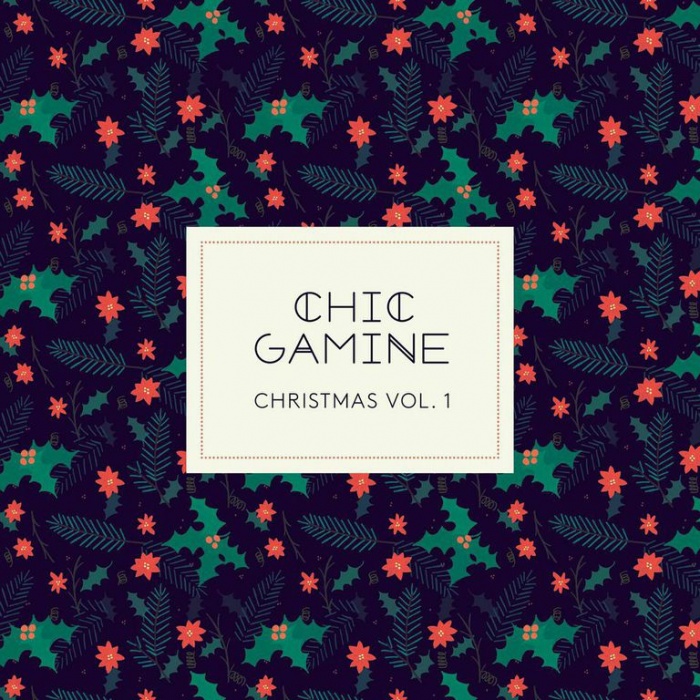 Chic Gamine
Christmas Vol. 1
(Independent)
4/5
I usually find Christmas music tacky and quite annoying, but Chic Gamine has changed my mind.
The band, which features members from Winnipeg and Montreal, offers up a modern take on the genre while still maintaining their soulful harmonies and old-school Motown vibes.
My French is not quite up to par, so if it wasn't for the bells chiming in the background, I would have had no idea their original songs "Noel (Au Coin de Portage et Main)" and "Un Biscuit et un Verre de Lait" were actually Christmas carols (which is a good thing, in my eyes).
The '80s vibe Chic Gamine gives to the classic "Last Christmas" is refreshing and actually quite catchy. The band's quirkiness and Motown-rock vibes shine through the fun, upbeat tunes and mind-blowing vocals.
I will definitely be adding the album to my very limited Christmas music playlist.
Facebook comments; non-Facebook comments below