New Music Revue: Victoria's Wise Child's debut will be on your summer playlist
April 3, 2019 by Kellen Rogers, contributing writer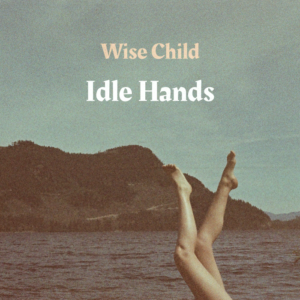 Wise Child
Idle Hands
(Independent)
4.5/5 
Wise Child is a local indie-rock band with a laid-back and beachy sound. Idle Hands is the band's debut full-length album—and it is absolutely worth listening to.
The dreamy and soft vocals are accompanied by cool instrumentals with a surf-pop vibe. The music is approachable and fun and feels wonderfully fitting for the west coast.
The album flows so smoothly; the songs are varied enough to keep the music interesting and fresh throughout, while maintaining Wise Child's own unique sound. The lyrics touch on topics of vulnerability and relationships in a refreshingly relaxed way.
This album might be next on your regular rotation—its undeniably warm and inviting energy could put Idle Hands on the top of your summer playlist.

Facebook comments; non-Facebook comments below